The Roeder Family
Tracie, Brent, Ben, & Caroline
in**@mt****.com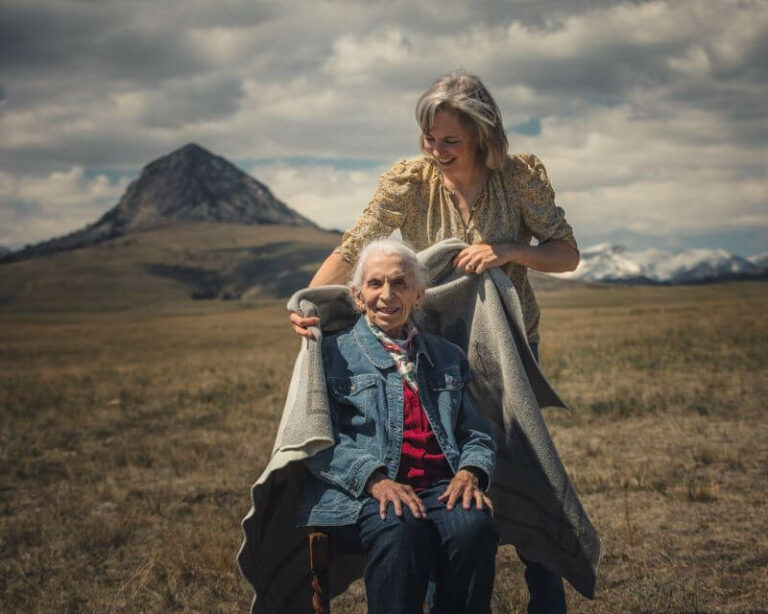 Fill out the form below, and we'll get back to you!
"These Montana Wool Company blankets are both beautiful and functional. Made from wool sourced from their family flock, spun and woven in the USA! It's obvious that great care has gone into the making of each blanket."
"I received an 1889 blanket from Montana Wool Co. for Christmas! I love it! It keeps me cozy in the winter when I read or watch TV! These are quality made in the USA and best of all from sheep raised in Montana!"